Our Mission
Smithsonian Facilities provides world-class stewardship of Smithsonian museums,
gardens, and facilities through the efforts of a professional, motivated, and dedicated workforce to ensure an environment that enhances the Smithsonian experience for all.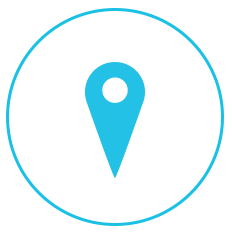 Our Reach
Smithsonian Facilities supports all museums and research centers across not just the D.C. National Mall, but across the country and beyond. From Boston to Panama to Hawaii, Smithsonian Facilities staff work to maintain and operate Smithsonian's exceptional properties.